Welcome
to Your Stepping Stone to Success
Empower English Academy has well qualified and professional trainers with at least four years of corporate knowledge, and they are not from any school/college. All are trained by Empower English Academy. Empower believes that communication is an art. Not only is it important what we speak but it is most important and imperative the way we speak. Empower does not believe in how much money it makes, it believes in what difference it makes in people's lives. It is a matter of pride to serve the Nation of India.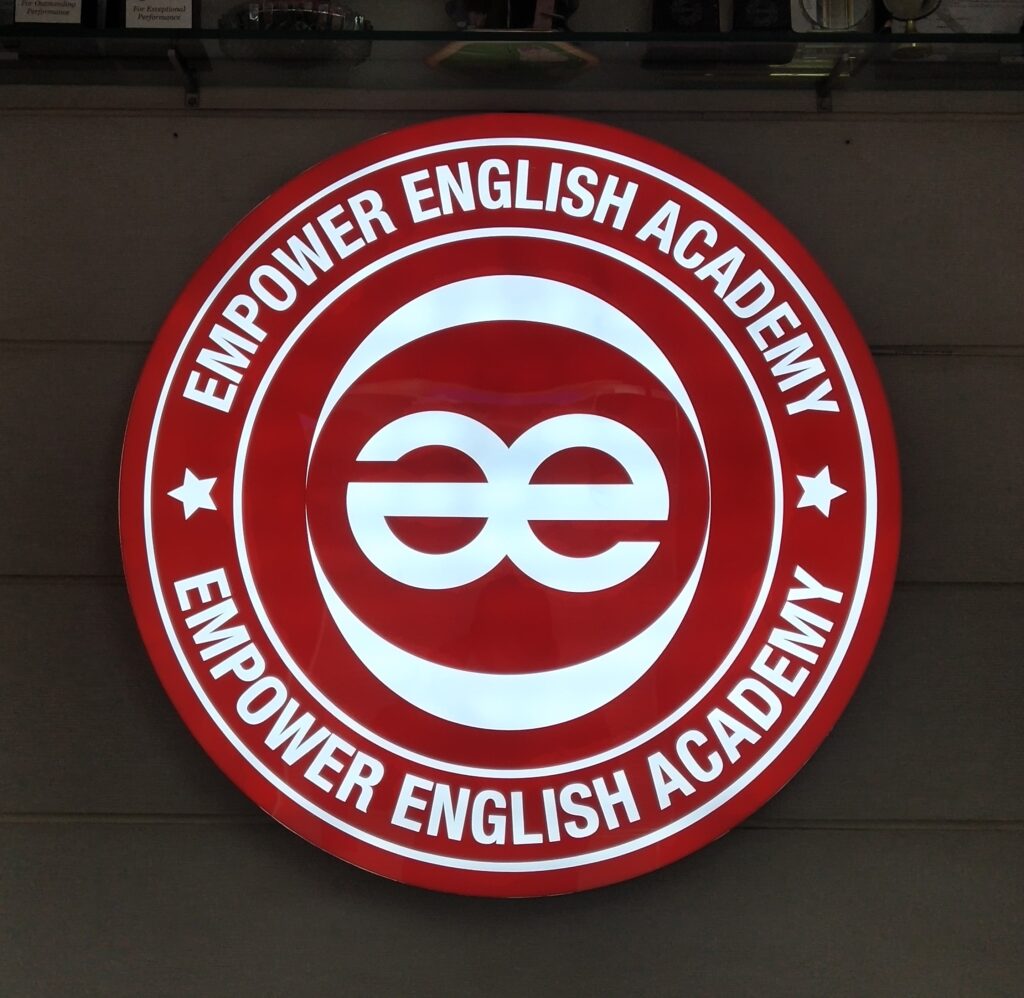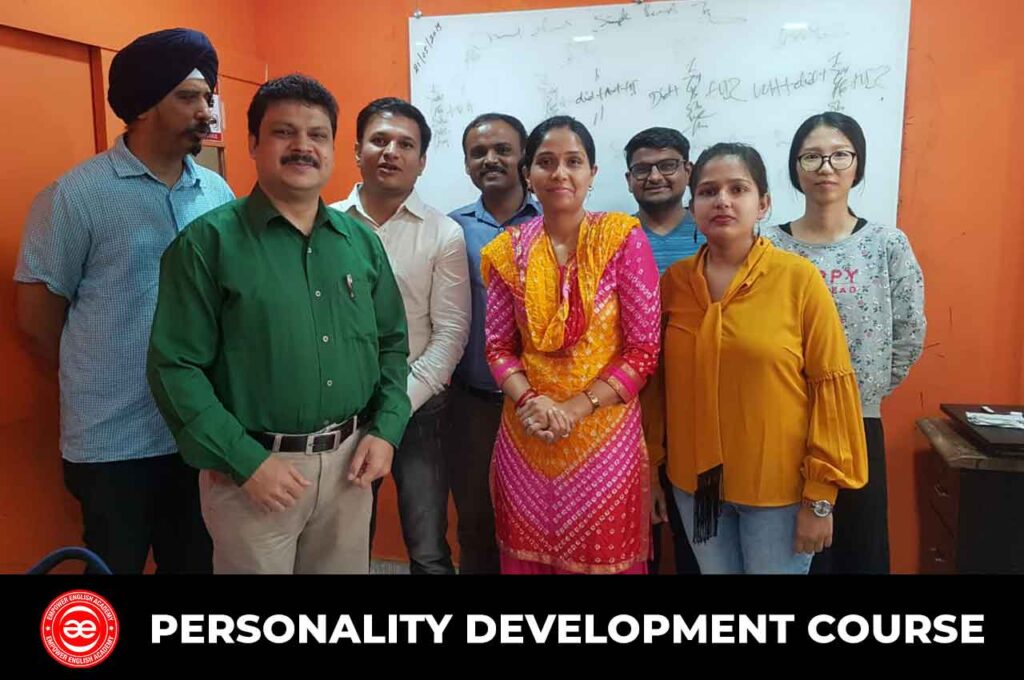 Develop the ability to express effectively, Develop Personality, Communication, Public Speaking....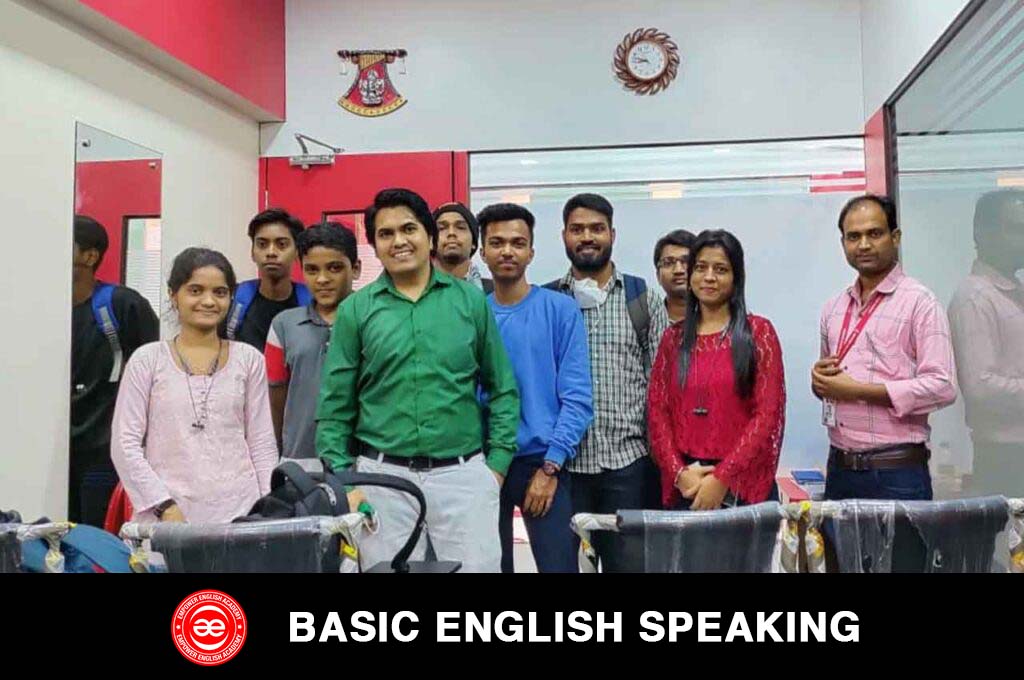 Learn Basic of English with individual Attention –Reading, Writing, Speaking and Understanding....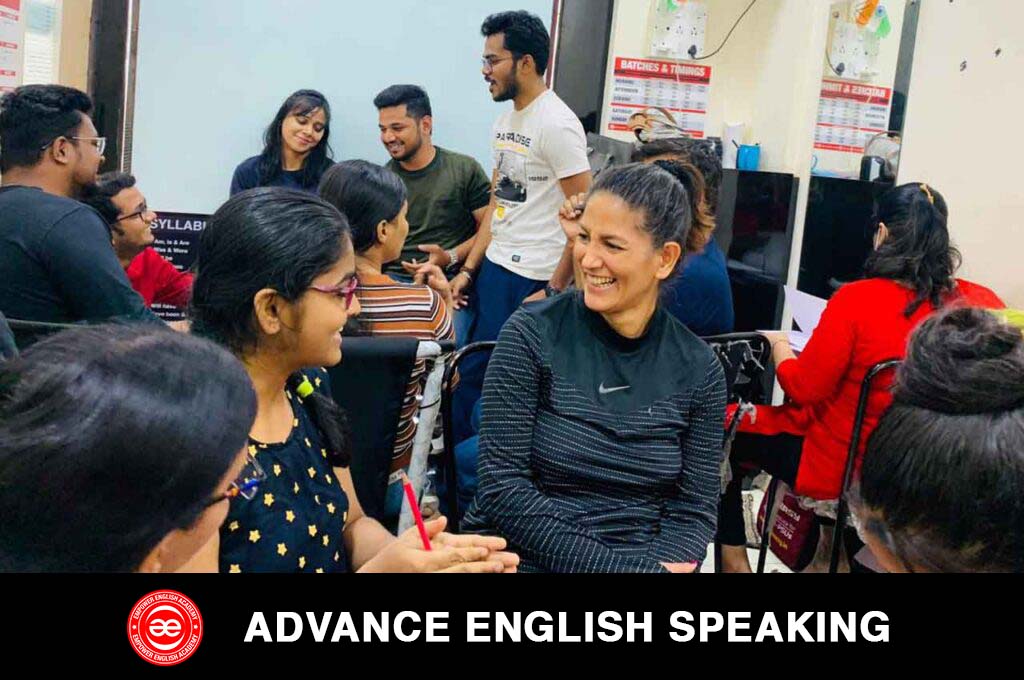 Develop English Fluency, Presentation Skills, Achieve Command in English Communication, Powerful....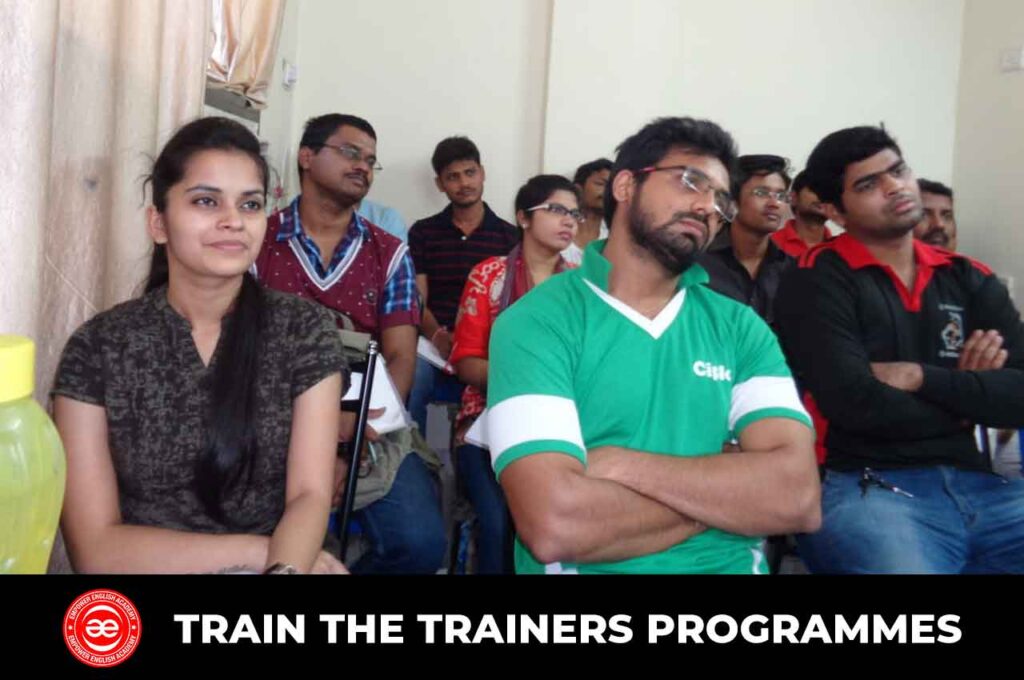 Trainer must have the strong desire to communicate, The ability to engage with the....
Voice and Accent are tested at Job Interviews, as this is an important criteria during candidate....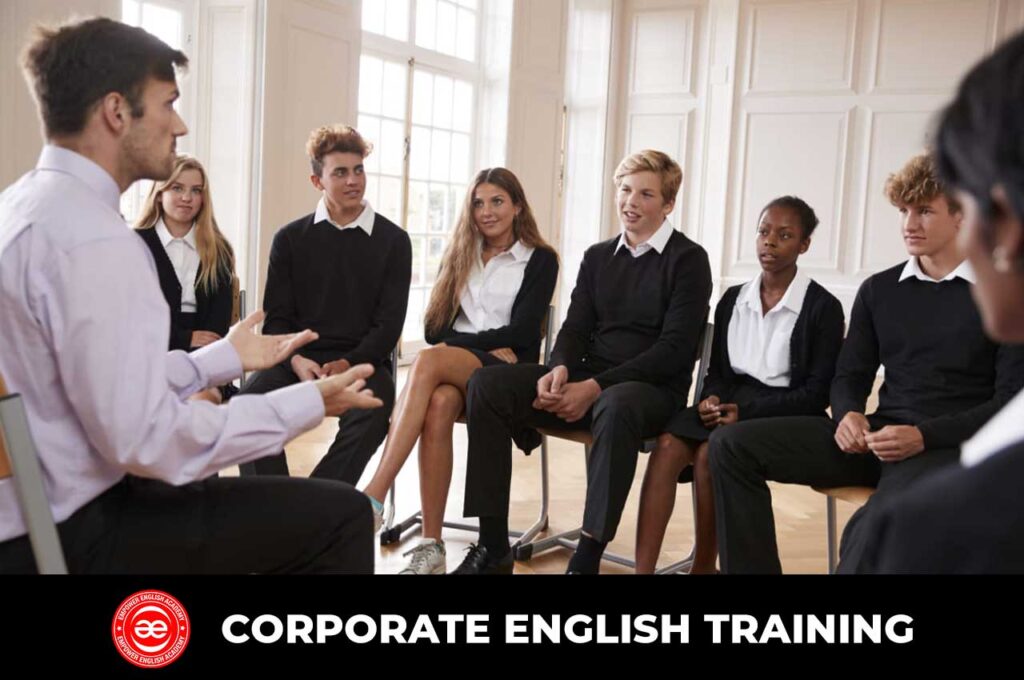 We conduct English Training for Corporate Companies. Our corporate training is beyond....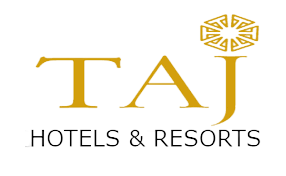 Taj Hotels & Resorts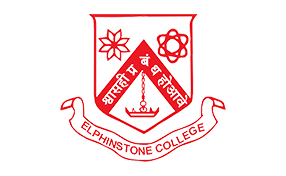 Elphinstone College
Oberoi Hotels & Resorts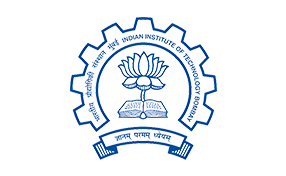 IIT Bombay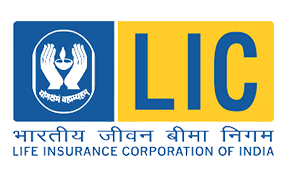 LIC India
Why
to Join Empower English Academy ?
Empower believes that communication is an art. Not only is it important what we speak but it is most important and imperative the way we speak.
Total Commitments from trainers to endeavor the best results.
The first step towards effective training is to understand the development needs of the participants. As soon as a student joins us, the trainer understands his/her objectives
Appreciative Approach in Training
The focus of each training Programmes is to help participants help themselves. This calls for a participative approach in training, where participants are made self aware about areas of improvement.
Personalised Guidance and Development of Leadership Qualities
Each trainer takes great efforts to offer personalised feedback and guidance to each participant. The trainers also instill qualities of leadership and team building which are particularly essential for professionals working in the Corporate Sector.
We believe that opportunities for self-development should be made available to everybody. The Programme fees are kept a reasonable to ensure a wider participation of people from all walks of life especially students and working professionals.
Why should you join Empower English Academy?
Many people are unable to achieve their objectives which they deserve. Even though they have good qualification and good personality but they lack in confidence of communication of the English language, publicly and privately. Unfortunately, they are deprived of what they deserve in many areas.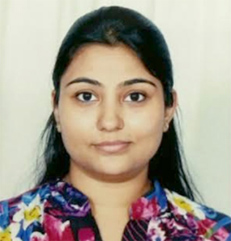 Advanced English Language Trainer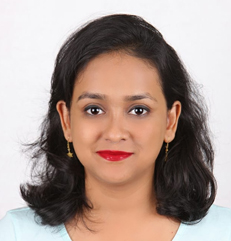 Personality Development Trainer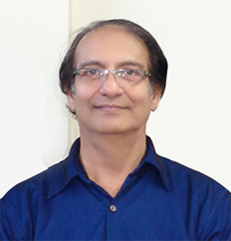 Corporate English Trainer
The ambience of Empower English Academy is great
Empower believes in total satisfation not only happiness
Fully Airconditioned and portable seating arrangements
The Classess are spacious and fully lighted
All classrooms are under Camera Surveillance
Back up classes in case you miss a few classes
Repeat classes in case of doubts and queries
2 hours of doubts and queries session every month after completion of the training at no charges
More than 10,000 students have already been trained with 100% guarantee
Full Flexibility of timings
Practical training
Improvement test after every 15 sessions
Course Fees can be paid in installments in case of genuine problems
Learn from Experts and Professionals
Every once in a month Competition among students. Winners are awarded with trophies and honors
Easy sessions with understanding.
Benificial learning with effective outcome.
Comfortable environment of learning offered.
All the sessions are video recorded and played back.
Participants are given lifetime membership cards for future practice at no cost.
Guaranteed Confidence and Successful learning
100% Job Assistance for various sectors and Interview Scheduling
Our objective is to make each and every participant an effective public speaker.